Health and Safety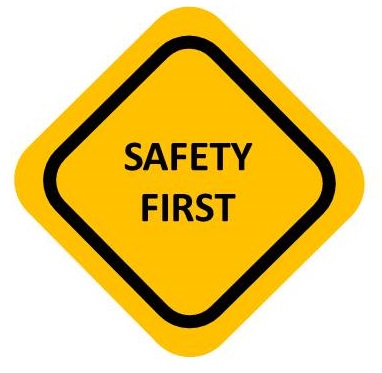 On this page you will find the information on prevention of hazards at work (health and safety). In our Unit we have two Chemical Risk Prevention Assistants and one Biological Risk Assistants.
The role of prevention assistants is to advise and assist the Director of the Unit in the process of risk assessment, the implementation of a prevention policy and the implementation of health and safety rules work to:
Preventing hazards that could compromise the health of agents

Improve methods and the working environment
Advancing knowledge of security issues and measures to address them
Ensure that occupational health and safety registers are maintained
Propose practical measures to improve risk prevention
Participate, in collaboration with other actors, in awareness raising, information and training of personnel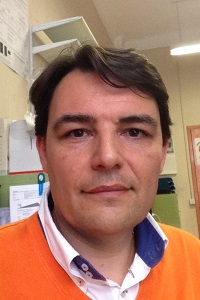 ALVES de SOUSA Rodolphe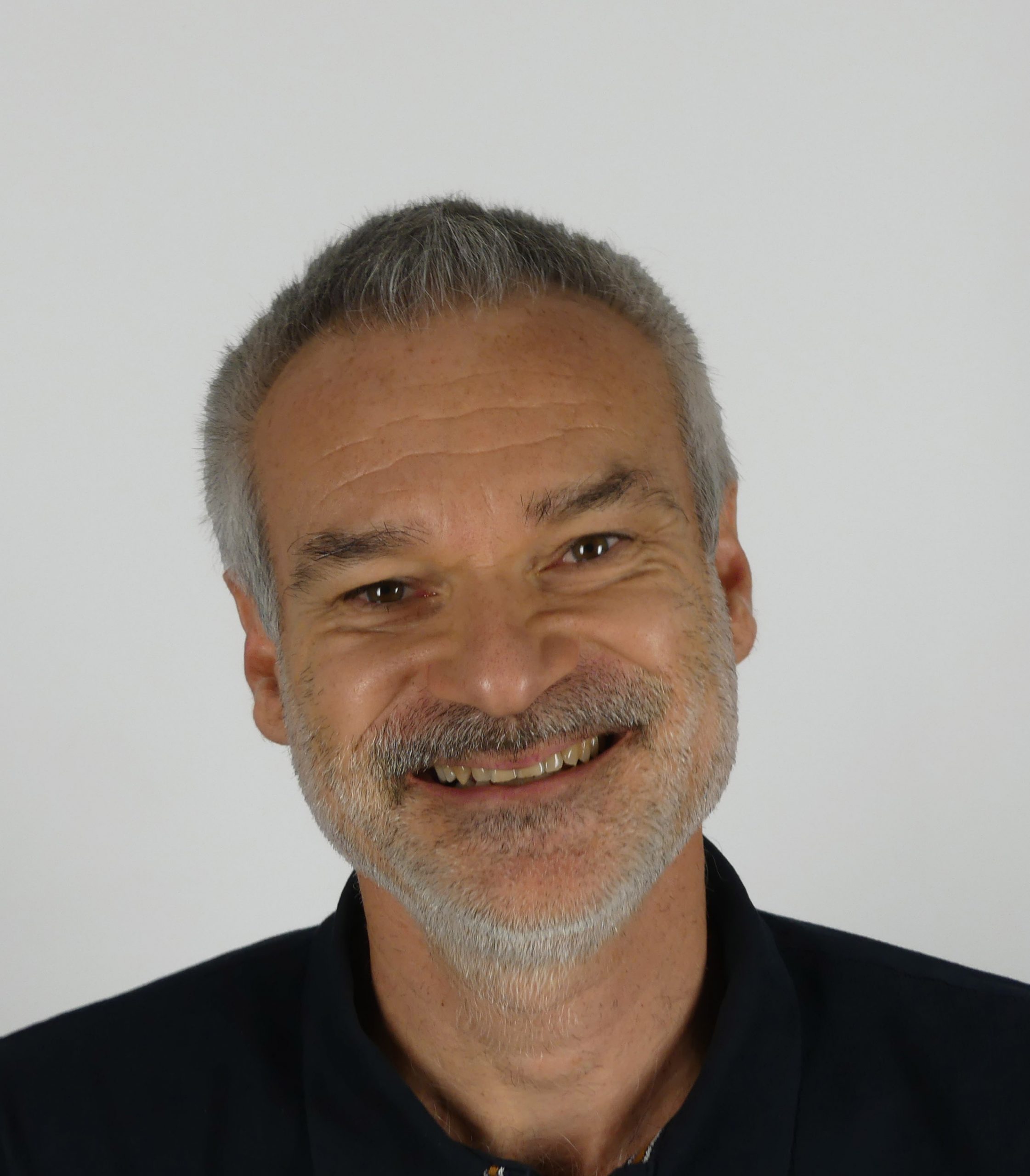 LE CORRE Laurent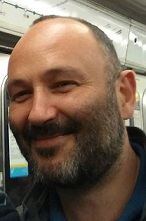 PADOVANI Dominique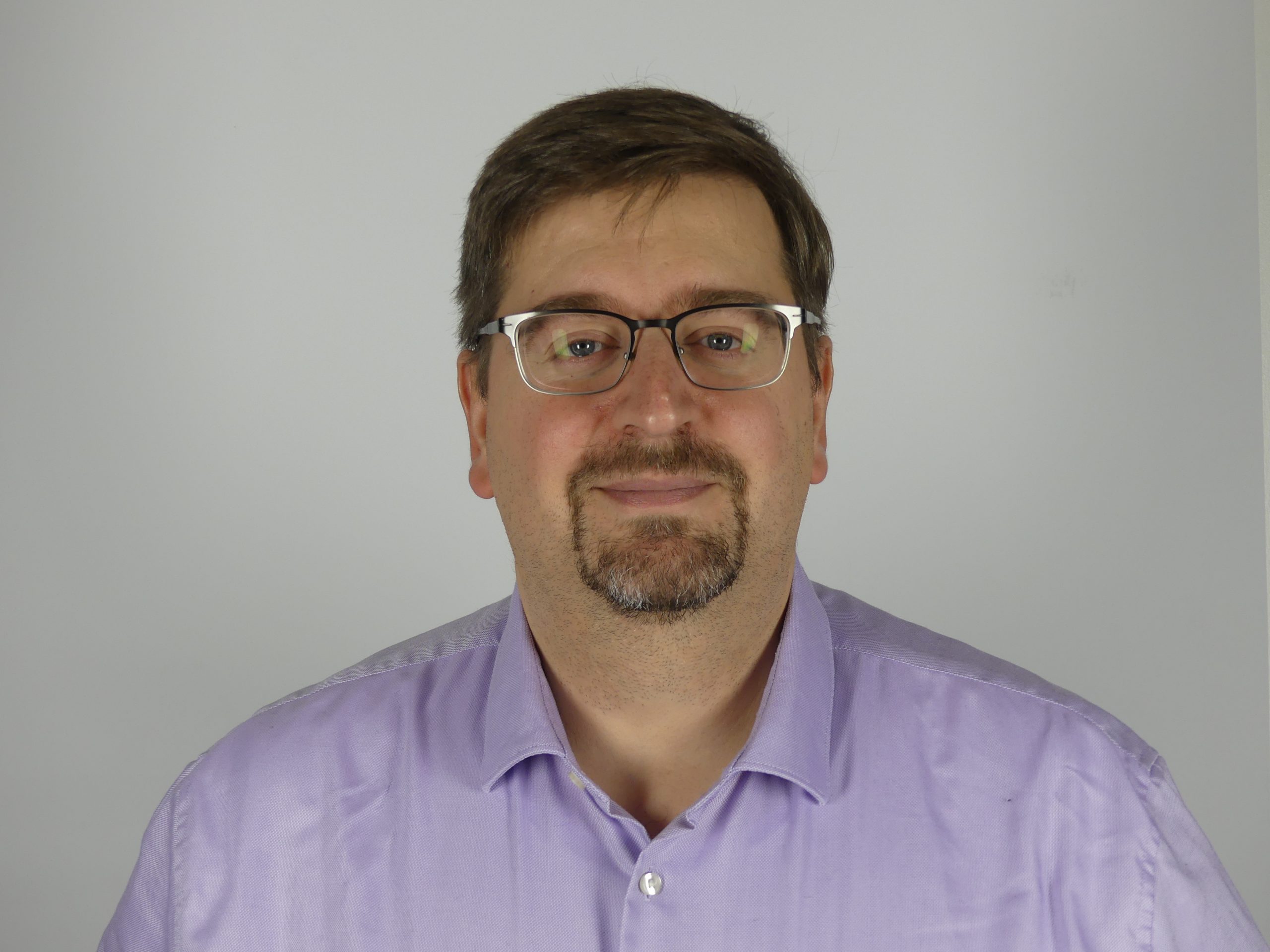 PICCARDI Riccardo
Every year, hygiene and safety training is offered either by the University or the CNRS.
If you are interested in particle training, contact the Prevention Assistants.
Each year a seminar is offered to all new entrants.
You can retrieve a copy of the presentation on the network drive.