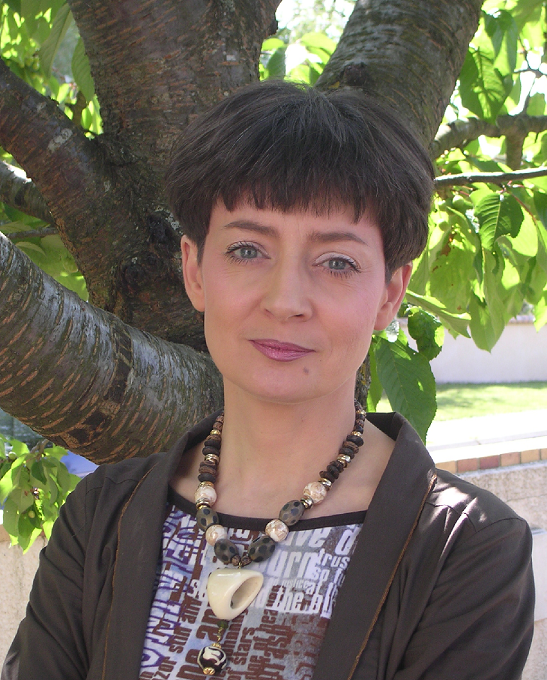 Laboratoire de Chimie et Biochimie
Pharmacologiques et Toxicologiques (LCBPT)
CNRS UMR 8601
Université Paris Descartes
45 Rue des Saints Pères
75270 Paris Cedex 06
France
Christine Gravier-Pelletier
Senior Research Scientist, CNRS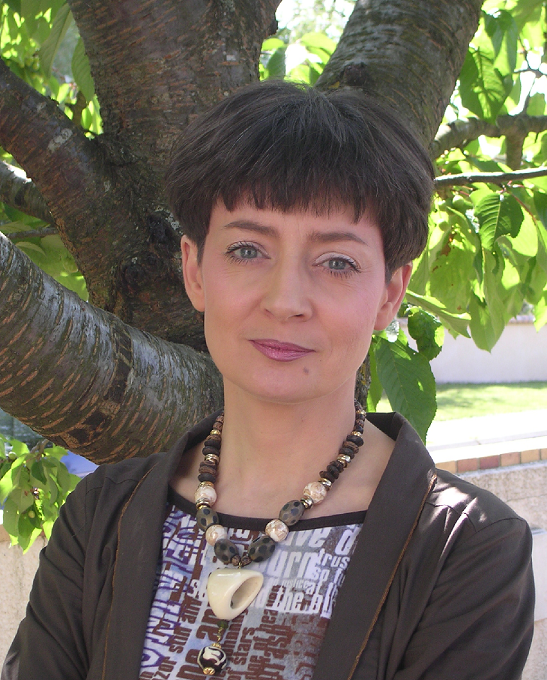 Laboratoire de Chimie et Biochimie Pharmacologiques et Toxicologiques (LCBPT) – CNRS UMR 8601
Université Paris Descartes
45 Rue des Saints Pères
75270 Paris Cedex 06
France
Curriculum Vitae
2019-… : Co-responsable de l'équipe Chemistry towards Life Sciences
2019-… : Responsable du groupe thématique Synthèse Organique pour la Recherche Biomédicale
2012 – 2018 Deputy Director of "INTERDISCIPLINARY CENTER FOR CHEMISTRY BIOLOGY-PARIS" CICB – Paris
2011 – 2018 Head of the team "ORGANIC SYNTHESIS FOR BIOMEDICAL RESEARCH "
2006 – … CNRS Director of Research (DR2)
1998 : Habilitation à Diriger des Recherches, Université René Descartes, Synthèse de composés d'intérêt biologique à partir du D-mannitol et des acides L-ascorbique et D-isoascorbique.
1992 Chargée de Recherches CNRS (CR1)
1988 Chargée de Recherches CNRS (CR2)
1987 Post-doctoral fellow in Biochemistry with Nobel laureate Pr B. Samüelsson, "Purification of a human polymorphonuclear 5-lipoxygenase co-factor » Karolinska Institute, Stockholm, Sweden.
1986 PhD thesis in Organic Synthesis, Director: Pr J. –C. Depezay "Synthesis of Leukotriene(+)-LTB4 and of an analog from D-Mannitol" Université Pierre & Marie Curie.
Membre de la Société Chimique de France
Membre de la Société de Chimie Thérapeutique